Expert Paint Protection Film Crown Point IN Installer
Paint protection film (PPF) is an invisible, durable plastic film that is applied directly to the painted surface of a vehicle. It helps protect the paint from dirt, debris, and other damaging elements while keeping your car looking new. The PPF can be custom-cut to fit any part of your vehicle and can last up to 10 years with proper maintenance. In the city of Crown Point IN, PPF is becoming increasingly popular as a way to protect your car's paint from damage due to road debris and harsh weather conditions.
Certified Paint Protection Film Crown Point IN Installer
The good thing to know is that NWI Customs and Detailing is a certified Paint Protection Film Crown PointIN  installer. We are a full-service auto detailing shop dedicated to providing the highest quality of service and workmanship possible. Our team is highly experienced in PPF installation and can help you find the best solution for your vehicle's needs.
We understand that no two cars are the same, and we strive to create a custom solution for each of our customers. We use only the highest quality protective film on the market, which is guaranteed to provide long-term protection for your vehicle's paint.
At NWI Customs and Detailing, we take pride in providing exceptional customer service and satisfaction. Before beginning any job, we will always discuss the project in detail with you to ensure that you understand all of your options. We will also provide a detailed estimate and timeline for the work before starting.
If you're looking for an experienced and reliable auto detailing shop to install Paint Protection Film in Crown Point IN, look no further than NWI Customs and Detailing.

XPEL Paint Protection Film
XPEL  is a self-healing film that utilizes sophisticated patented technology to keep the appearance of your vehicle appearing brand new for years to come. This film is engineered to automatically heal itself from common paint flaws such as tiny scratches and swirl marks. The XPEL film is resistant to scratches, water, and ultraviolet rays, and it can be cut to fit any area of your automobile thanks to its adaptability.
Crown Point, Indiana's NWI Customs and Detailing is pleased to announce the availability of XPEL Paint Protection Film. Because of our team's extensive experience and technical know-how, we can offer you a bespoke installation that will keep your vehicle safe for many years to come. Contact us today!
Benefits of XPEL Paint Protection Film
NWI Customs and Detailing is the place to go in Crown Point, Indiana if you are looking for a professional vehicle detailing company that offers XPEL Paint Protection Film.
Get in touch with us right away to obtain a no-obligation quote or to acquire additional information regarding our offerings
We are excited to assist you in maintaining the integrity of your car for many years to come!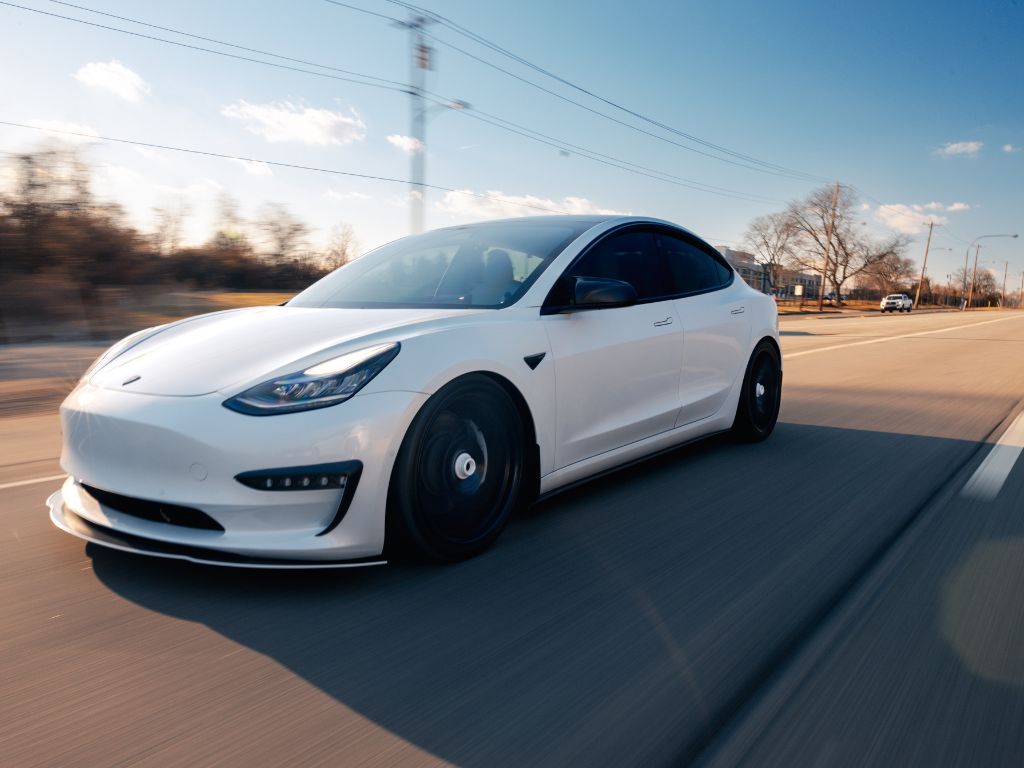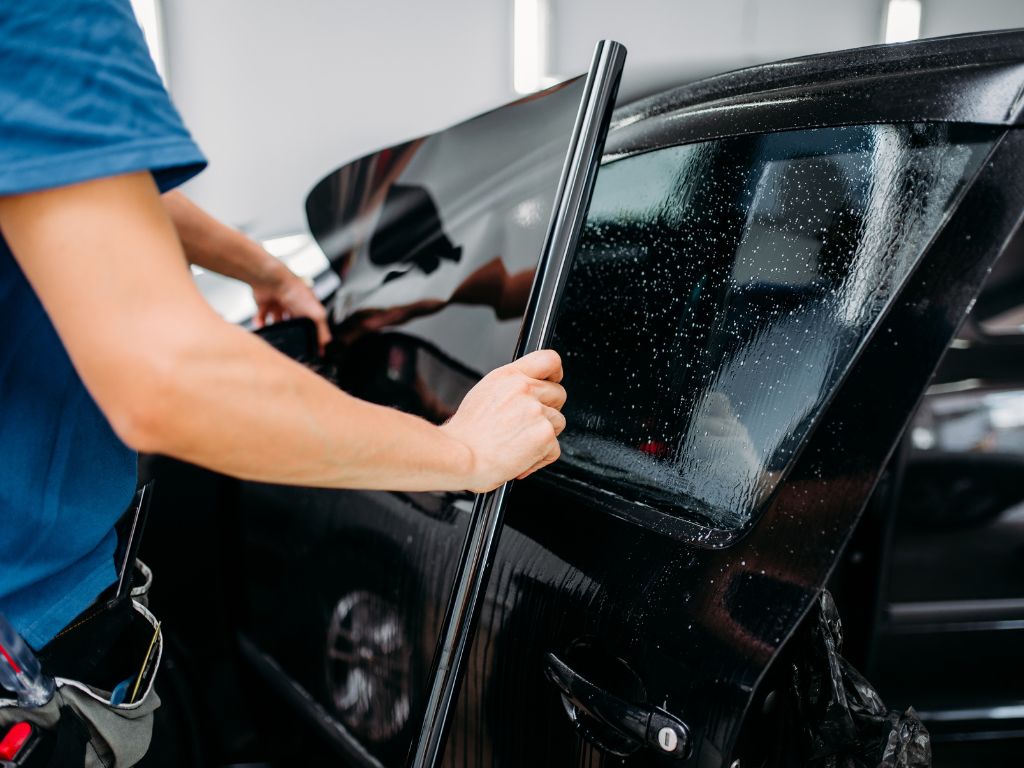 Paint Protection Film Crown Point IN